Long time Debs Foundation board member Tim Kelley will receive the Theodore Debs Service Award at this year's Debs Foundation Banquet, September 28, 2019. The award recognizes those who have contributed to the Debs board and its mission.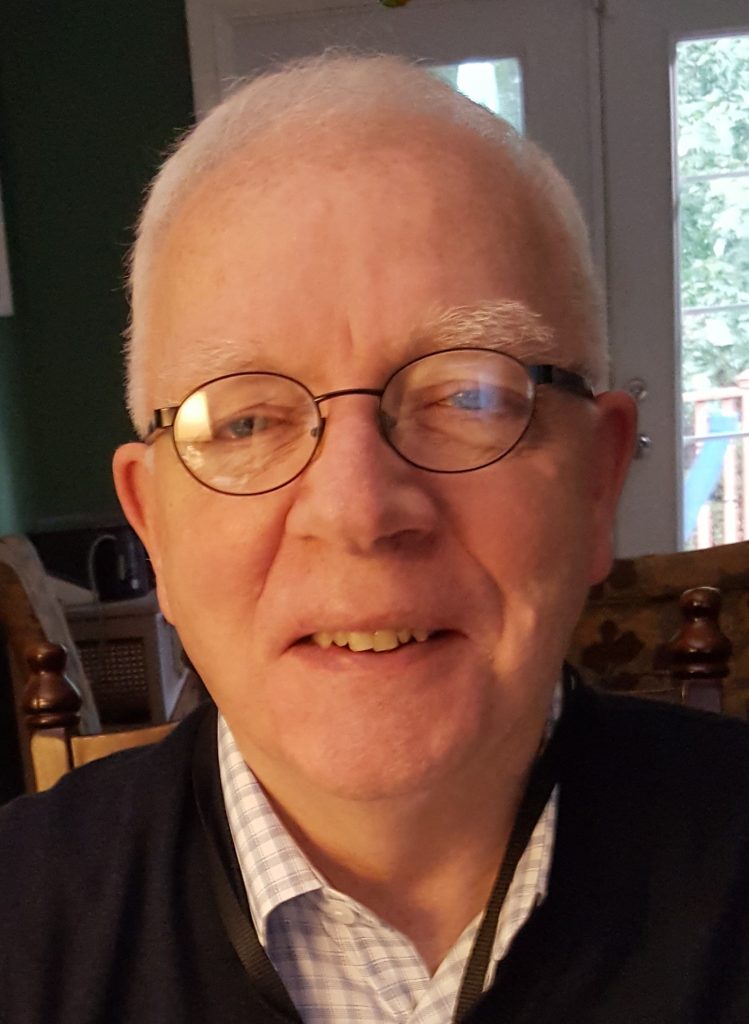 Tim Kelley has served on the Debs board for more than 40 years, including as secretary from 1983-1984. Active in his AFSCME local 397, Kelley served as both president and vice president and was a delegate to several AFSCME international conventions. He also was a labor history instructor for a number of Building Trade Union apprenticeships in the Wabash Valley.
In retirement, Tim provided the Debs Foundation board with invaluable time and effort in collecting the stories of its founding members, which provides a wealth of institutional history. He work is found on the Debs Foundation website. In addition, Tim serves on the Finance committee of the board.
Because of the efforts of Tim Kelley, the Debs Foundation Board has a clear link to its past, while assuring the mission begun by those dedicated men and women will continue into the future.
The Eugene V. Debs Foundation is pleased to honor Tim Kelley with the Theodore Debs Award in recognition of his years of dedication to the mission of the Foundation.